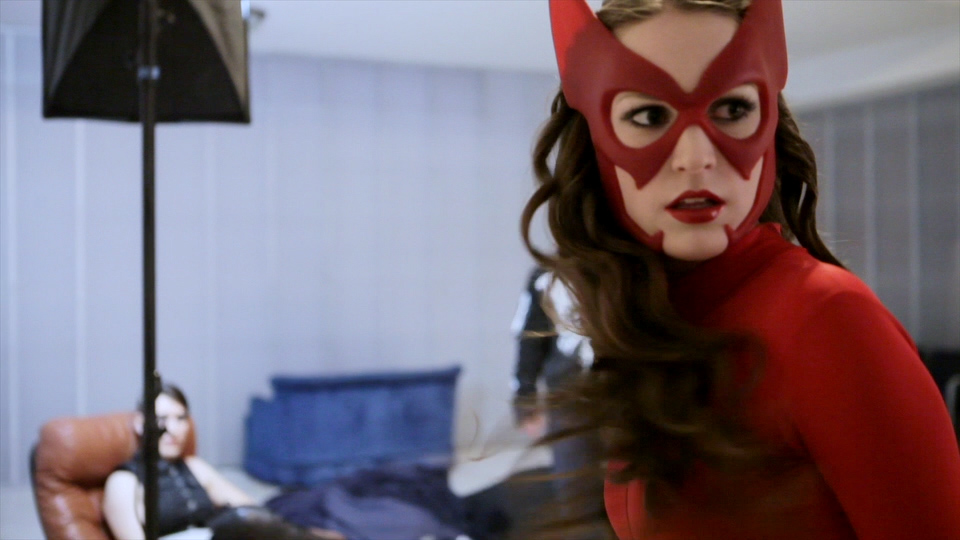 Price: $10
Length: 14:30 Minutes
Size: 494 MBs
Starring: Miss CJ
Synopsis
Brody having suffered a defeat by Scarlet Fox is out for revenge. Having planted a tracking device on the Scarlet Fox during their battle he is able to map out the places she visits, sneaking up on her mentor Dark Man. Scarlet receives a message from Brody that Dark Man has been captured. She has no choice but to go to the address listed where Brody has laid out a trap for the heroine.
Though she has been warned that Protein 9 is dangerous to use excessively Scarlet may have no choice when she happens upon two goons waiting for her.
But Brody is suspicious of Scarlet Fox. Having nearly defeated her in the past he knows she didn't beat him with sheer strength. And when he discovers the source of her power will she stand a chance?